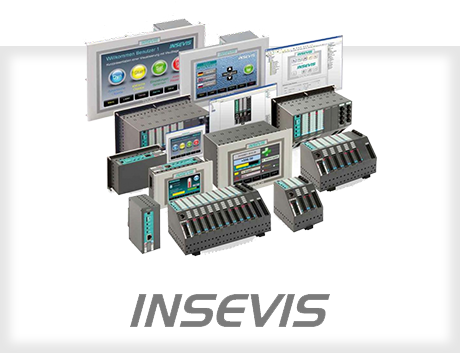 Insevis is a well-known company in the field of automation tehnology. The system supplier for controls and visualization with high quality design as well as flexible and economical solution provider.
The main company offered products is TFT touch panels with PLC and compact DIN-rail controllers, programmable with STEP®7 - language of S7-300® family from Siemens, and with the Siemens SIMATIC - Manager.
Company also offers TFT touch panels without programmable PLC, but easy to communicate with them. Offers lots of additional communications and easy to use software tools.
The company is located in Germany, but the company offered products their customers can buy from the company partners in all Europe and in some African and Asian countries. We are the company Insevis representatives in Baltic.